First 2015 Session – June 6th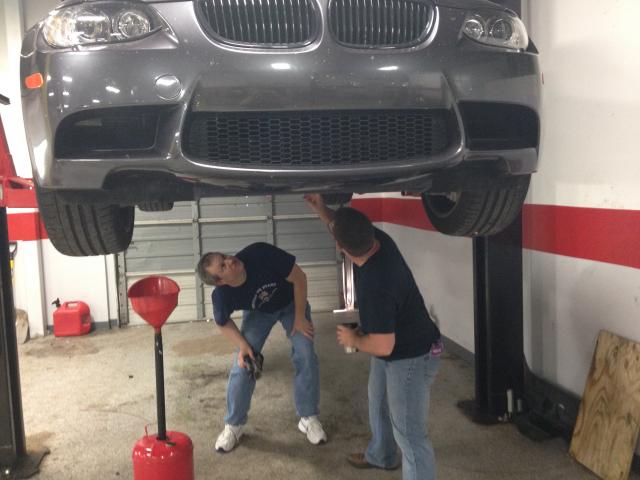 Please join us June 6th for our next DIY tech session.  We'll be hosting our first 2015 DIY session at DIY Auto Repair.
The nice weather is coming and driving season is upon us.
It must be time for the first installment of Fools With Tools…. er, Wrenches and Coffee DIY session.
Coffee, bagels & donuts provided, whether you be wrenching or just visiting.
Join us for another DIY tech session.  Don't have any work to do on your car?  That's not an excuse!  Feel free to join us and enjoy the fun!  Curious about what a DIY tech session is?  Stop by and say hello!
Registration is free, but required for this event.  Please register now as we have limited spots available for the lifts!
Jobs can include things like:
* Oil changes
* Other fluid changes
* Brakes
* Brake fluid flush
* Some coolant system work
* Tire rotation
* Cabin air filter
* Spark plugs
We also need volunteers with experience working on our beloved Bimmers to attend and help keep things running smoothly.